One Venue.
One Experience.
All Together.
Original Thinkers is a new, highly curated festival that melds speakers, films, and performance into a powerful four day experience in Telluride.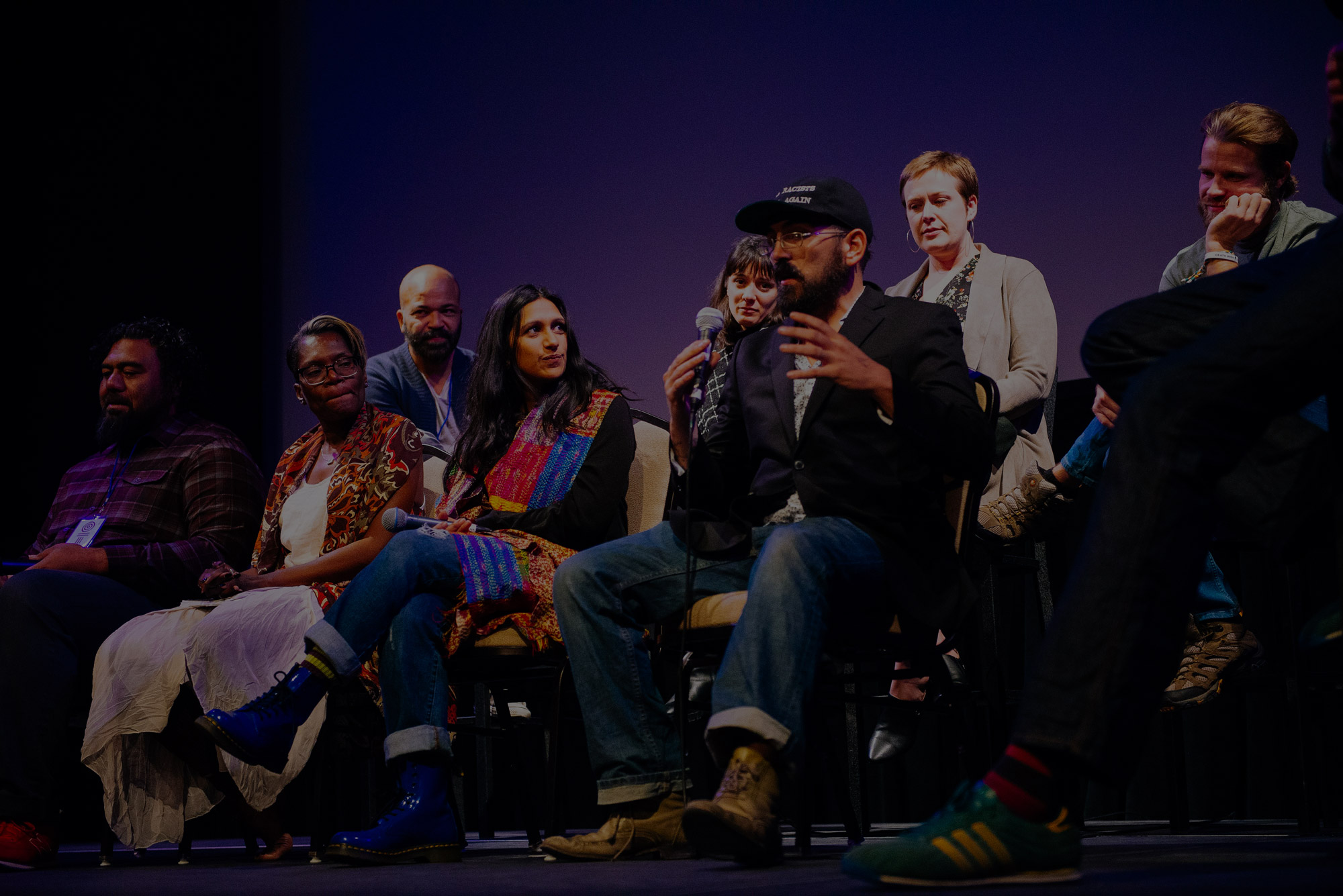 Ten Shows.
Ten Ideas.
One Space.
Each highly curated show features riveting speakers, unforgettable films, mind-expanding art and performance providing a multi-dimensional look at these individual big ideas.
Building a Community
of Original Thinkers
Offering its audience a unique perspective on some of the crucial issues of our time, Original Thinkers engages people on how to have a real and tangible impact.Our community of Original Thinkers assemble in Telluride and leave at the end of the weekend, changed and charged to make a real difference.
If you love to see storytelling in every form, and want to be more involved in our big weekend, please inquire to volunteer and complete the form below.
Telluride is one of the most beautiful places you will ever visit. In early October, the whole valley is on fire with yellow aspens. Whether you choose to fly into a regional airport or take a scenic drive from Denver or Salt Lake City, now is the time to consider your journey. Still piecing together the puzzle? We're here to help. Big Idea (Our Standard Pass) gets you access to all public events over the Original Thinkers weekend. Guaranteed. Plus access to other festival programming you won't want to miss, like storytelling at the Brain.
$350.00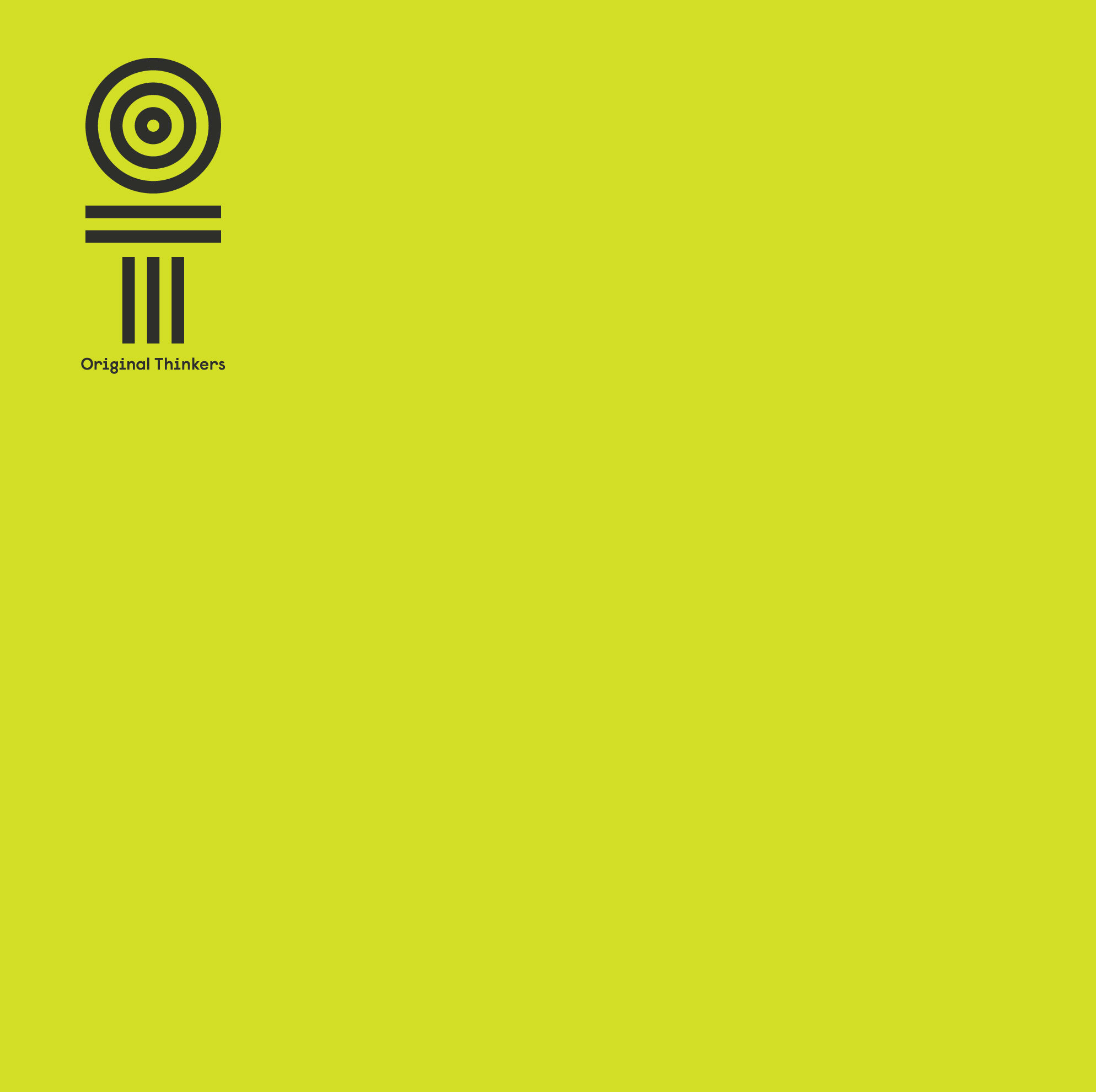 Patron Pass holders are not only
committed to spreading the power of big ideas through brilliant storytelling, but also enjoy a special festival experience. Perks include: preferred seating at the shows, curated meals with our speakers, a pre-opening art gallery showing, a closing cocktail party and some sweet OT schwag. ALSO, for each purchase, we give away a weekend Big Idea Pass to a storyteller who wouldn't otherwise be able to make the trip. And we love inviting great people.
$3,000.00